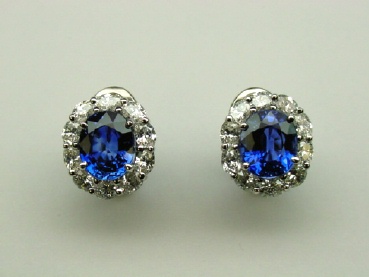 Whether you are looking for a diamond engagement ring with matching wedding ring, an Art Nouveau gemstone necklace or an Art Deco bracelet, in white or yellow gold or platinum, contact Infinity Creations; we will not disappoint you!
To start creating your own one of a kind diamond engagement ring, please visit our Diamond Search webpage, to choose a diamond of your preference, and let us design and produce your ring!
We also carry a variety of high quality, ready made, fine jewelry.